Message from the President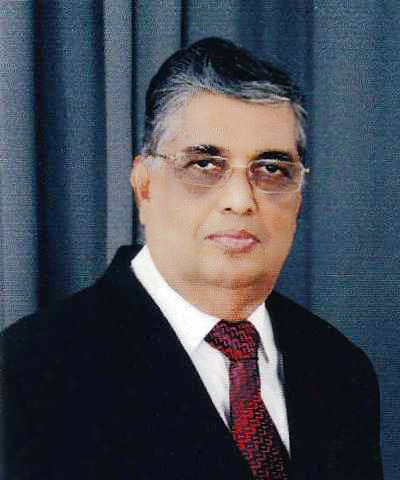 It is with much pleasure that I send this message on the occasion of the pioneering launch of the official Web site of the Lanka Japan Friendship Society. This indeed is a landmark event as it integrates our activities with the technology and Information systems of the age of the internet. We will now interact with the Social Media and be on par with the best of global institutions. Communications and Social interaction among our members will be on time and cost effective and efficient.
I thank the Project Chairman Mr. M.D ( Tony) Saldin for his dedication in designing the Webpage and ensuring it's launch on schedule.
Sumana D.Liyanage
President
Lanka Japan Friendship Society
18th Nov 2014