MESSAGE FROM THE PROJECT CHAIRMAN – WEBSITE DEVELOPMENT PROJECT/LJFS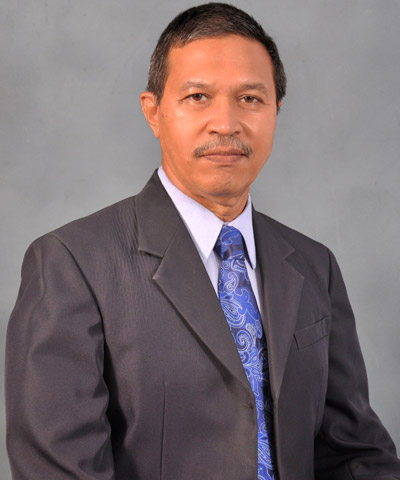 It gives me great pleasure to give this message on the occasion of the launch of our Society's first Website on 18th November 2014 at the Kingsbury Hotel, jointly by the Ambassador for Japan in Sri Lanka His Excellency Nobuhito Hobo and the President of LJFS Mr.Sumana D.Liyanage.
This website will not only be a forum for disseminating information on the activities of the Society, but also serve to update our 900 odd membership on completed projects as well as projects in the pipe-line. A wide range of information on the Japanese Ambassador's accredited to Sri Lanka and vice versa for the last 50 years, as well as the Society's Annual Reports, List of Past & current office bearers, History, photographs etc make interesting reading.
The website will also enable easy access to prospective members to peruse the Constitution and download the Membership Application form with ease.
I sincerely thank the President Mr.Sumana Liyanage, Hony. General Secretary Mr. Chandra Jayatilleka, members of my sub-committee, the LJFS EXCO and especially the web developer TEAM 9 SOLUTIONS represented by Mr. Indika Samarasinghe and Mr. Lankesh Herath for their co-operation, in designing and launching the website on schedule. Thanks are also due to our advertisers for their spontaneous gesture.
Wishing the Lanka – Japan Friendship Society every success.
M.D.(Tony) Saldin,
Hony. Assistant Treasurer
&Chairman – Website Development Project
Lanka – Japan Friendship Society        
18th November 2014